A Z Space and Word for Word Production
Lucia Berlin: Stories
France Tour
Featuring "Her First Detox", "Emergency Room Notebook 1977", "Unmanageable", "502", and
"Here It Is Saturday"
April 9-19 in France
Wry, electric commentary on the dark corners, the everyday, and the oft-overlooked, these five Bay Area stories from Berlin's posthumous A Manual for Cleaning Women illuminate her insightful, compassionate view of American society. Set to an evocative jazz score (Marcus Shelby, composer), and vivid projections (Naomie Kremer, artist) these witty stories feature a complex woman balancing motherhood, a working life, and addiction. luciaberlin.com
"In the field of short fiction, Lucia Berlin is one of America's best-kept secrets. That's it. Flat out. No mitigating conditions."
—Paul Metcalf
Directed by Nancy Shelby and JoAnne Winter
Video Art by Naomi Kremer
Schedule
PARIS: Sponsored by the American Library in Paris and Ecole Jeannine Manuel
ONE NIGHT ONLY!! 9 April, 19h30 Théatre de la Tour Eiffel, 4, square Rapp, Paris 15e.
TICKETS ARE AVAILABLE 9 MARCH

NANCY: Sponsored by the American Library in Nancy
12-13 April, 20h; Amphi Déléage, Campus Lettres et Sciences Humaines, Université de Lorraine, 23 Boulevard Albert (Parking entrée rue de Verdun) Informations et Réservations : 06 03 81 34 15 T.U.N. du lundi au vendredi 9h-18h.
ANGERS: Sponsored by the English-Language Library of Angers
18 April, 20h; 19 April, 14h, 20h
Le Quart'Ney, 5-9 rue Duboys, Angers
Reservations at info@ellia.org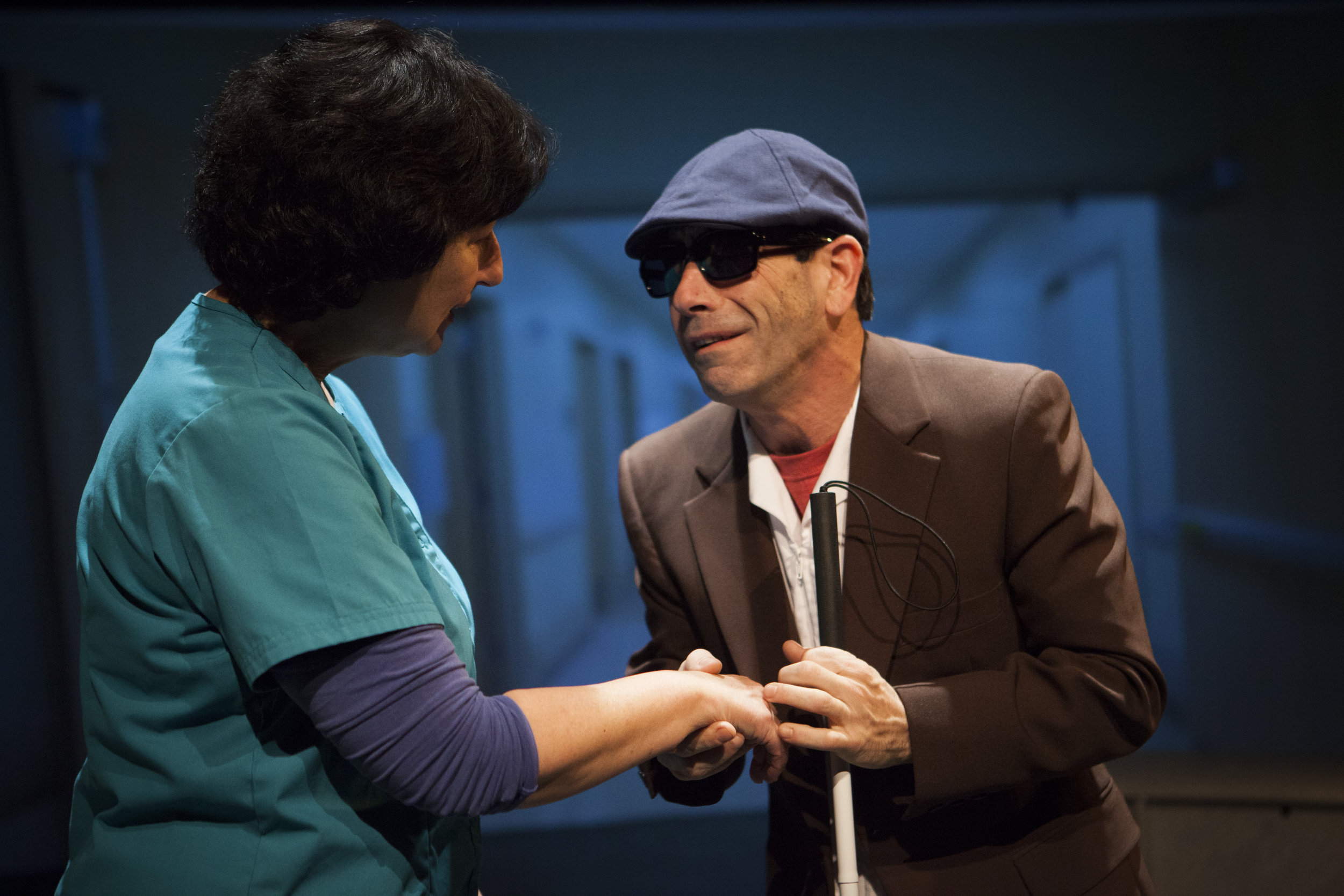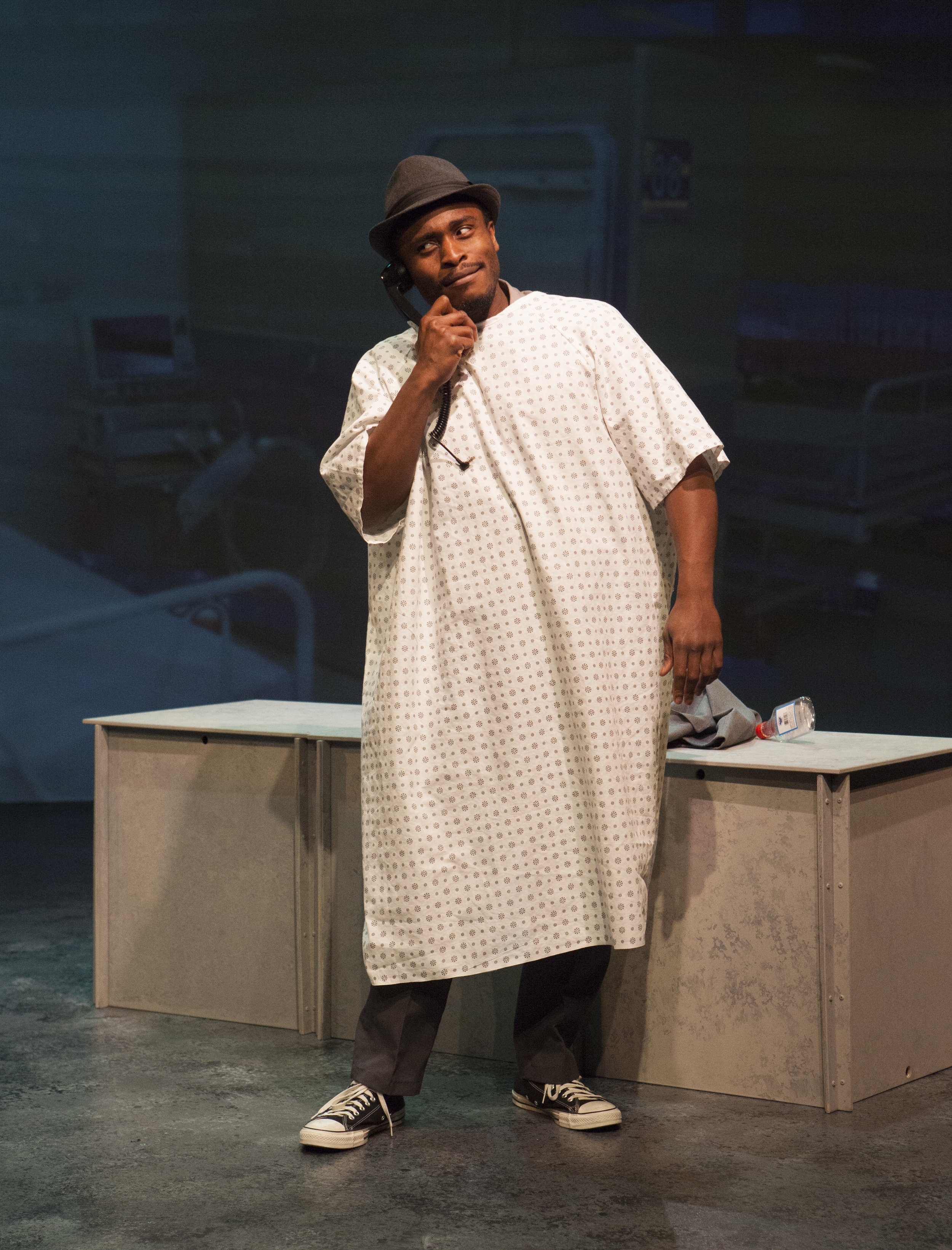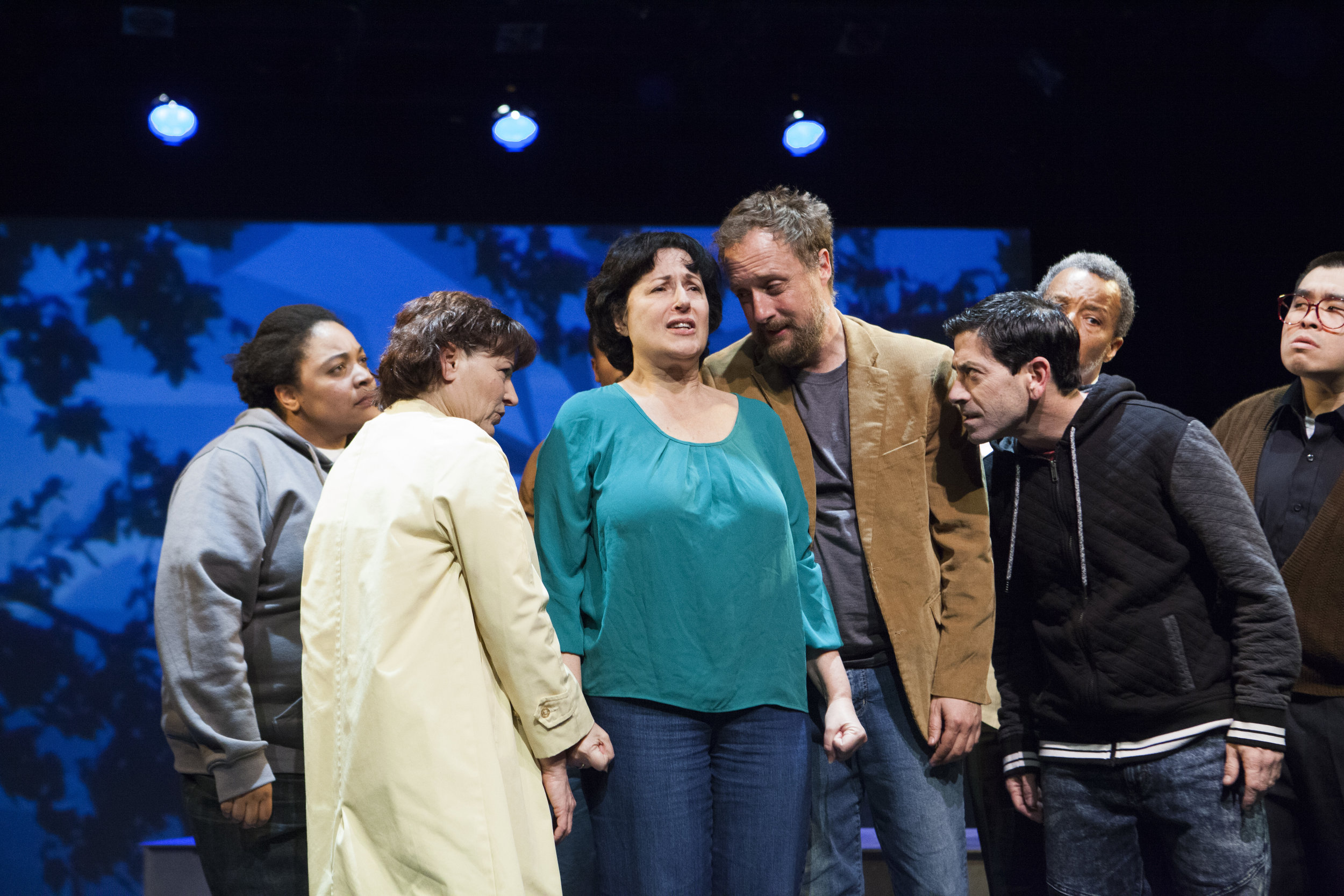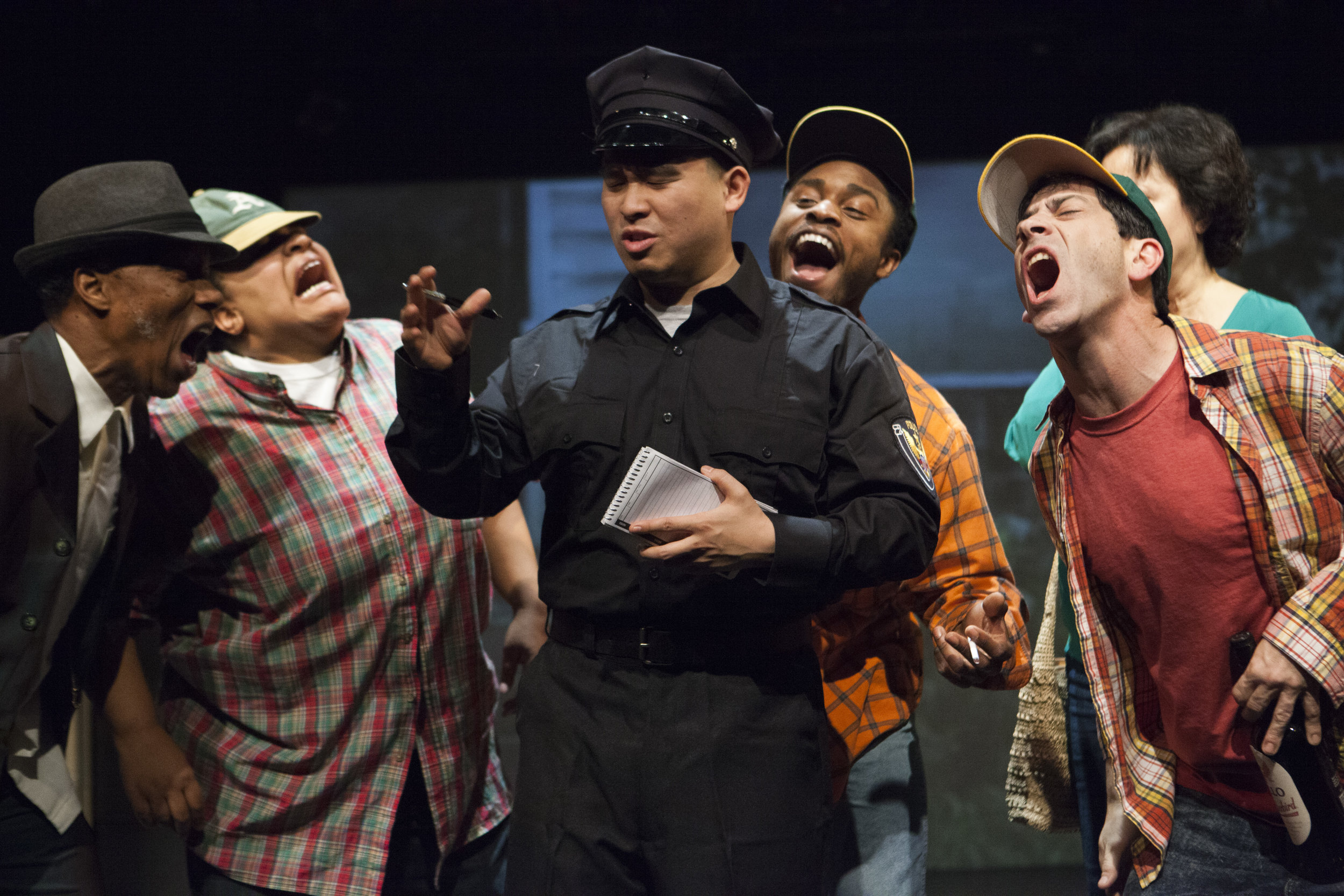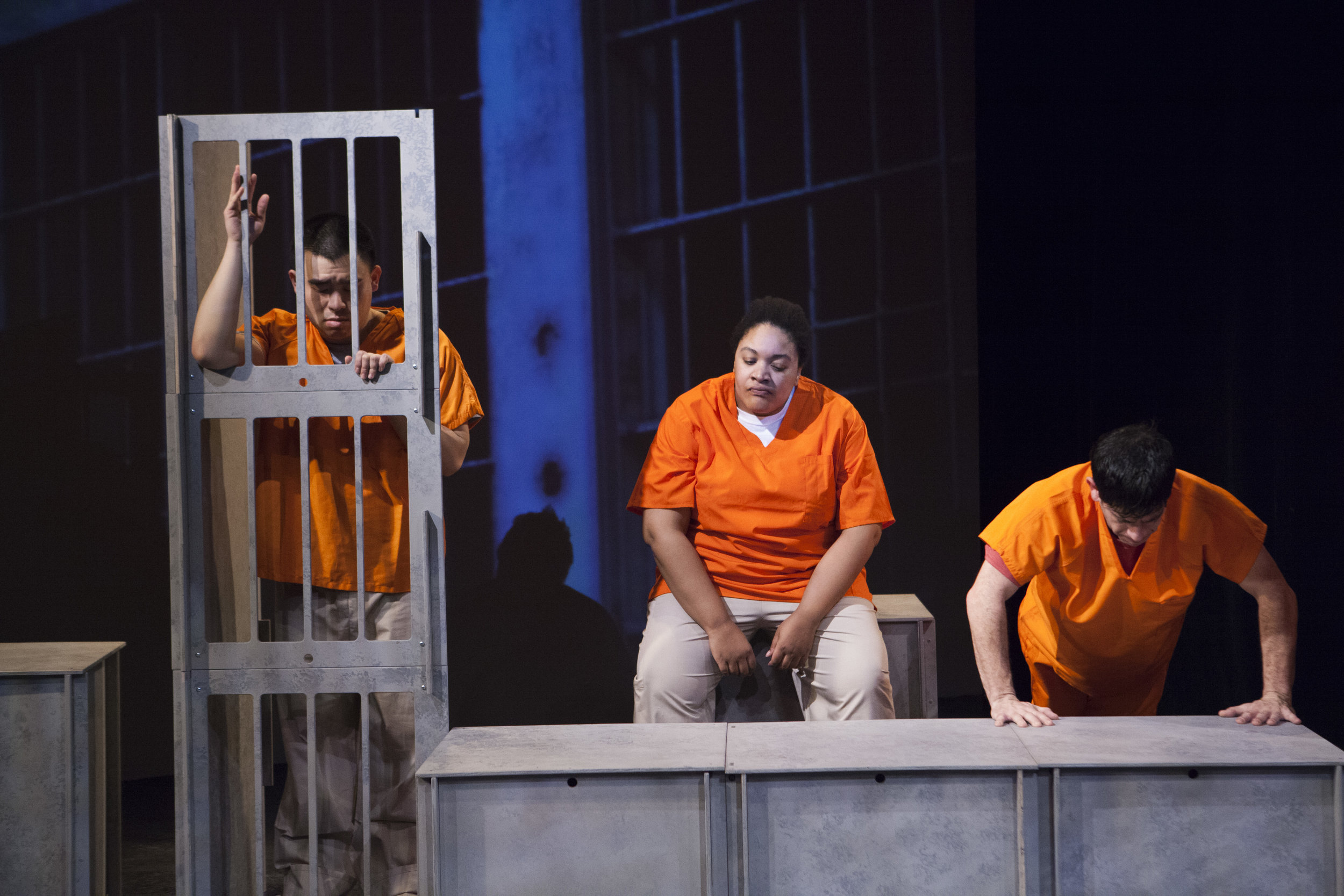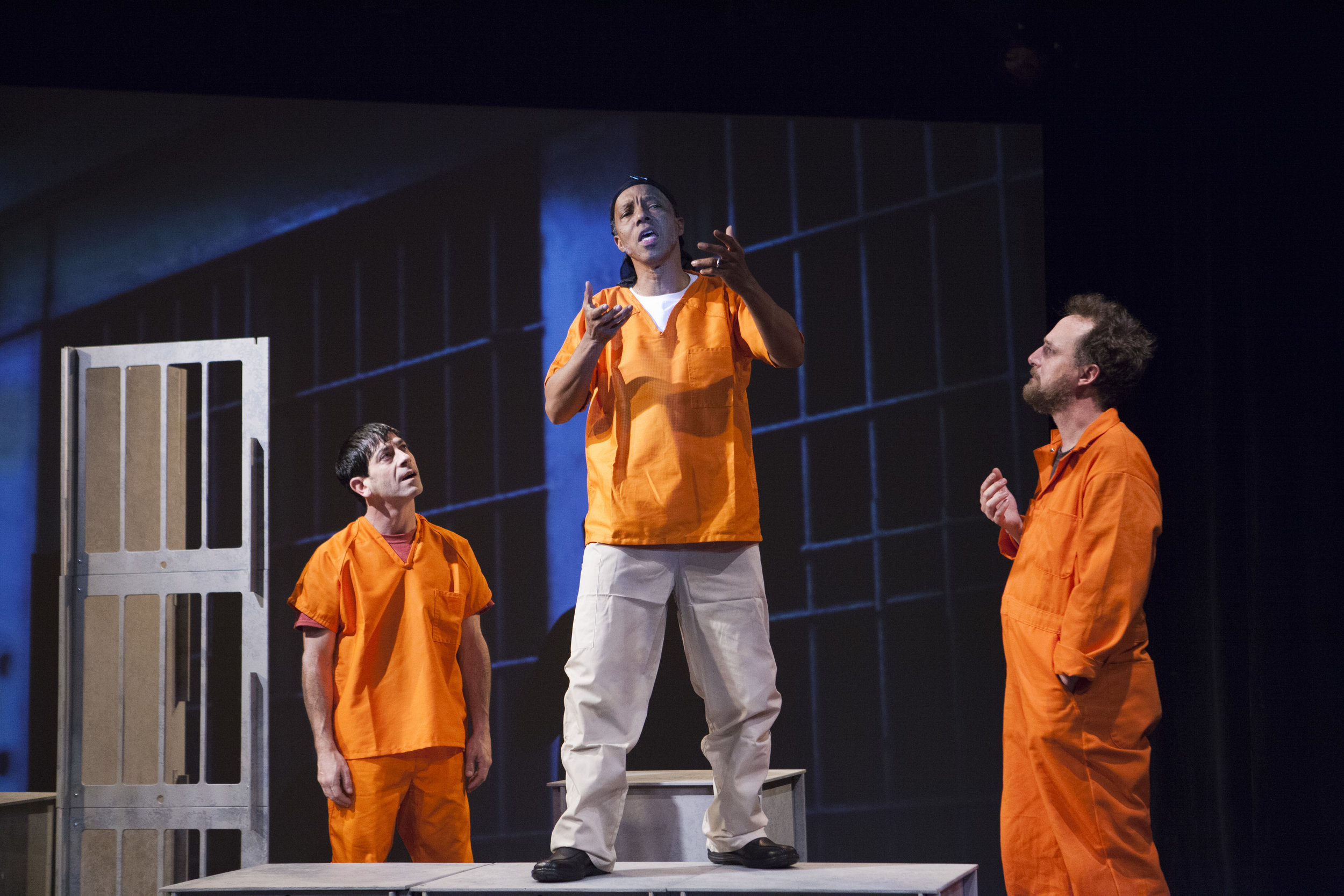 The Stories
Her First Detox: "This had been her first experience with the police....she had never driven drunk before,never missed more than a day of work, never...She had no idea of what was yet to come."
Emergency Room, 1977: "Fear, poverty, alcoholism, loneliness are terminal illnesses. Emergencies, in fact... Can you hear all those sirens in the background, in the middle of the night? More than one of them is going to pick up some old guy who ran out of Gallo port."
Unmanageable: "In the deep dark night of the soul, the liquor stores and bars are closed."
502: "Officer Wong....was diligent and honest, an exceptional member of the Oakland police force. We were lucky to have him in our neighborhood. I am really sorry now about that one incident."
Here It Is Saturday: "Anything you can say about prison is a cliché. Humiliation. The waiting, the brutality, the stench, the food, the endlessness.... Actually, one sound you hear a lot in jail is laughter."
Cast
Cassidy Brown*
Jeri Lynn Cohen*
Ryan Williams French*
Norman Gee*
Gendell Hernandez*
Delia MacDougall*
Indiia Wilmott
Phil Wong
Design & Production
Susan Harloe, Co-Artistic Director, Word for Word
Karen Runk*, Stage Manager
James Cave, Lighting and Tour Production Manager
Oliver DiCicco, Scenic Design
Christy Funsch, Choreography
Naomie Kremer, Video, Scenic
Michelle Mulholland, Costumes
Jacquelyn Scott, Scenic Design and Prop Design
Marcus Shelby, Original Score
Rosie Hallett, Assistant Company Manager
*Denotes Member, Actors Equity Association
Lucia Berlin (1936-2004, pronunciation: Lu-see-a) published 77 short stories during her lifetime. Most, but not all, were collected in three volumes from Black Sparrow Press: Homesick (1991), So Long (1993), and Where I Live Now (1999). These gathered from previous collections of 1980, 1984, and 1987, and presented newer work.

Early publication commenced when she was twenty-four, in Saul Bellow's journal The Noble Savage and in The New Strand. Later stories appeared in the Atlantic Monthly, New American Writing, and countless smaller magazines. Homesick won an American Book Award.

Berlin worked brilliantly but sporadically throughout the 1960s, 1970s, and most of the 1980s. By the late '80s, her four sons were grown and she had overcome a lifelong problem with alcoholism (her accounts of its horrors, its drunk tanks and DTs and occasional hilarity, occupy a particular corner of her work). Thereafter she remained productive up to the time of her early death.